Attract More Customers With Better Branding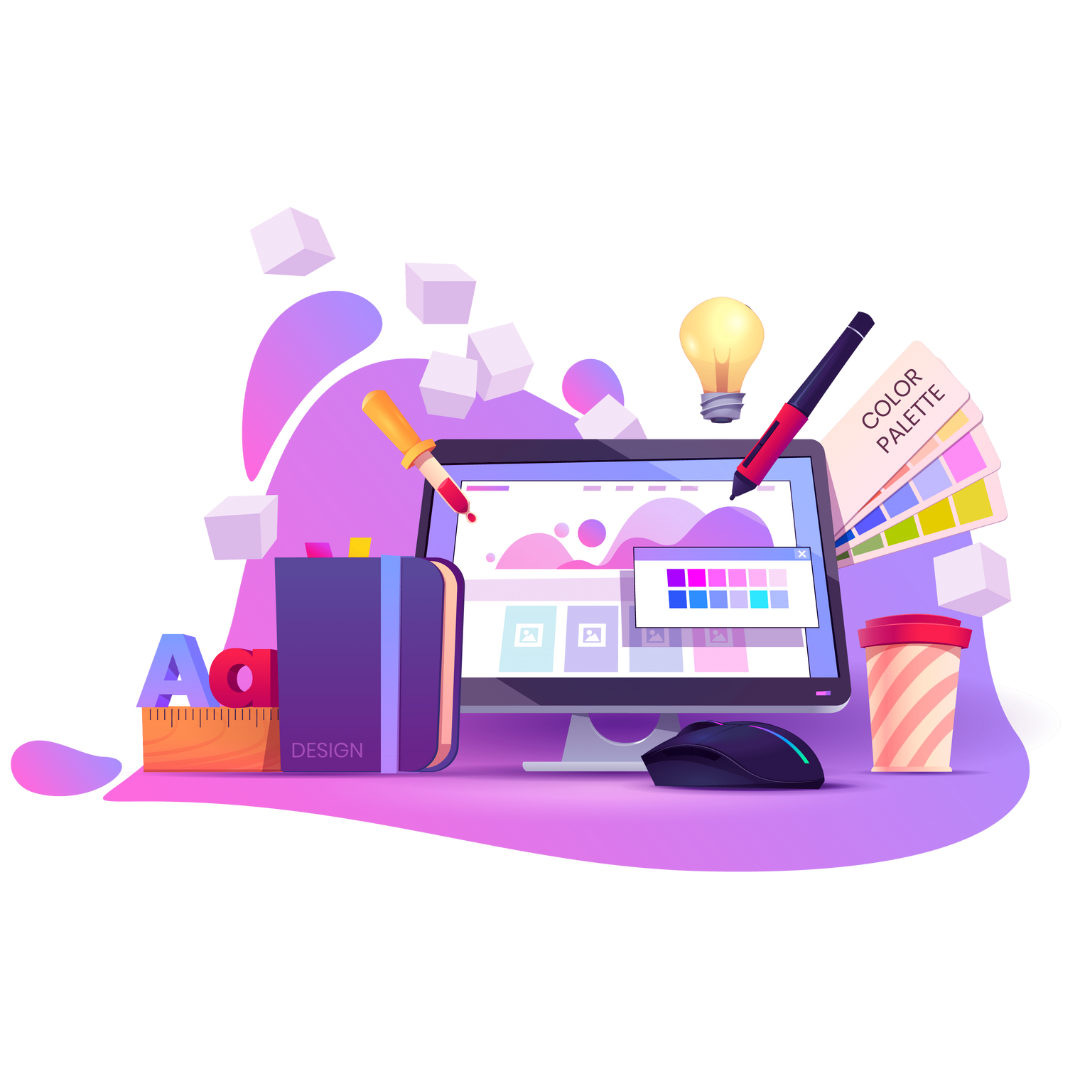 What Is Your Branding Saying?
A company that offers graphic design services at an affordable price.
When it comes to digital marketing, Graphic Design primarily focuses on building your brand identity. Your logo, brand colors, and fonts are some of the key elements that contribute to your branding. Other subtle aspects like shapes, spacing, photo treatments, icons, and more also play a role. It's worth noting that branding is not a subset but a result of graphic design.
People have always been visually inclined, especially when it comes to making purchases. Therefore, it's crucial to carefully consider what your business communicates through its visual identity before saying anything.
Give Your Vision A
Professional Polish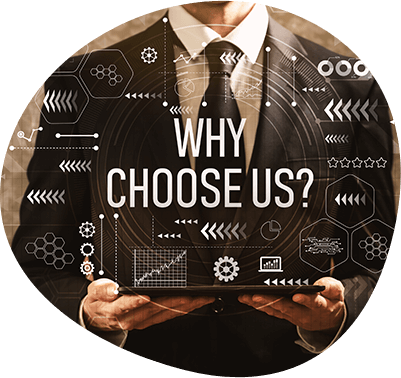 Why Choose Us? Why Choose Us? Why Choose Us? Why Choose Us?
Small Business Branding You Can Take Pride In
If you've landed on this page, scroll down this far, and are currently reading these words, chances are you find this website visually appealing, enjoy reading its content, or both. And that's intentional! It's easy to see the benefits of investing in thoughtful graphic design and branding when it leads to visitors staying on your website for longer.
When you choose Store4U Business Solutions, this level of attention to design is already included. We'll start by discussing your current branding and where you want it to go. It's crucial to have this conversation before beginning a web build, as the decisions made can potentially impact other aspects beyond just your website. For example, your business cards, vehicle wraps, and other printed materials should ultimately match the look and feel of your website.
Enhance Your Visual Vocabulary
Updating your business branding is always a good idea, and many new business owners tend to create their own logo and branding material to cut costs. However, as your business expands and your branding reaches more customers, updating your logo and branding across the internet can become overwhelming.
At Store4U Business Solutions, every new web build includes a branding and graphic design refresh. If you have been considering updating your logo but haven't had the time to do so, just let us know your thoughts, and we will incorporate them into your new website.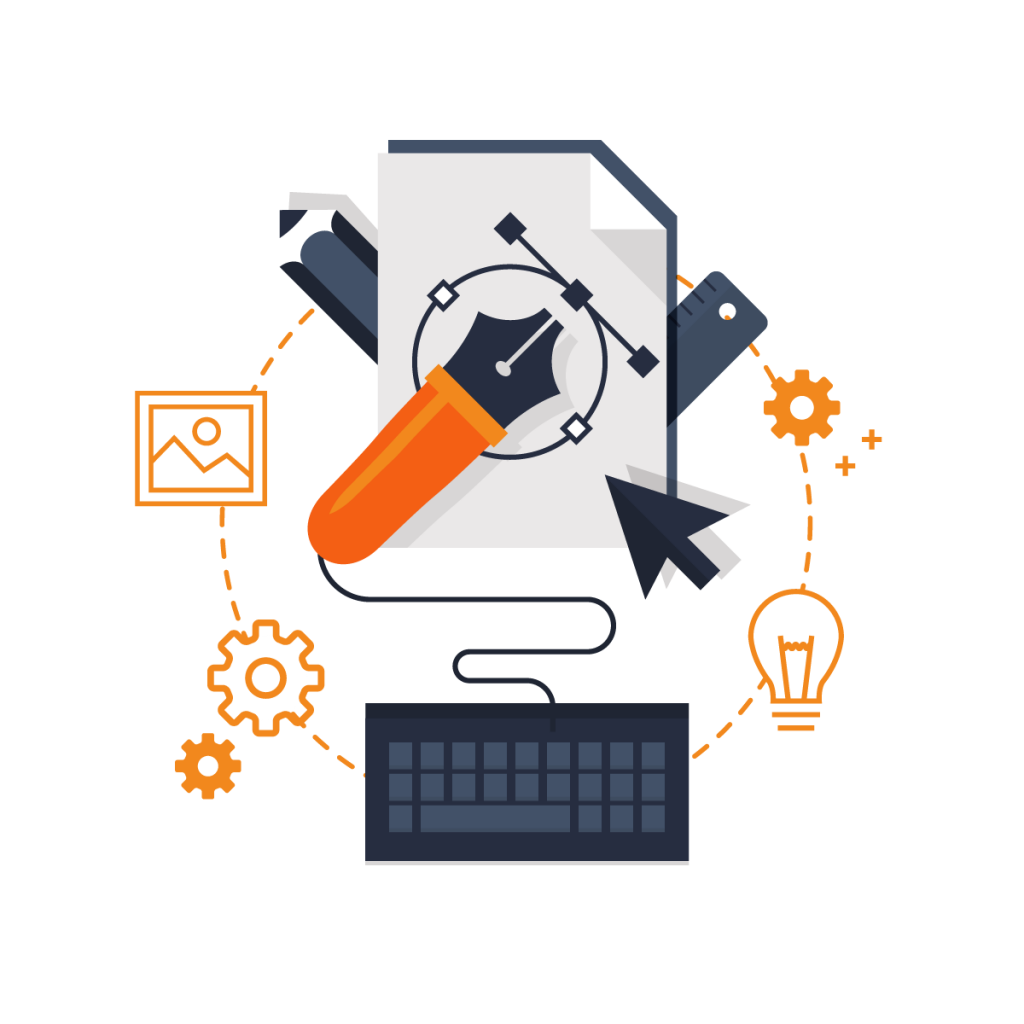 Graphic Design Services FAQS
What kind of graphic design services do you offer?
Store4U Business Solutions offers a wide range of graphic design services, including logo design, branding, brochure design, flyer design, business card design, and more.
Can you design a logo for my business?
Yes, we specialize in logo design and can create a unique and professional logo that represents your business.
How long does it take to complete a graphic design project?
The time it takes to complete a project depends on the scope and complexity of the design. We work closely with our clients to establish timelines and ensure that the project is completed in a timely manner.
Will I have a say in the design process?
Absolutely. We believe in collaboration and will work closely with you to ensure that the final design meets your expectations.
What if I am not satisfied with the final design?
Our goal is to ensure that you are completely satisfied with the final design. We offer revisions and will work with you until you are happy with the outcome.
Can you provide printing services for my design project?
Yes, we can provide printing services for your project. We work with professional printing companies to ensure that your designs are printed to the highest quality standards.
What are your rates for graphic design services?
Our rates for graphic design services vary depending on the scope and complexity of the project. We offer competitive pricing and will provide you with a quote before beginning any work.